We're fee-only with no account minimums. Welcome to independent financial planning services personalized just for you.
We're proud to be an independent financial planning practice. We've taken the fiduciary oath (a fiduciary is someone you can trust to explicitly put your interests above their own). We don't accept sales commissions, recommend products or services because a large company is telling us to simply because that doesn't serve you well. And we charge transparently for everything we do: hourly, as needed, and on a project basis.
We offer multiple, customized services to help you make progress on your financial goals.
For more information about any plan, book a complimentary meeting with us here.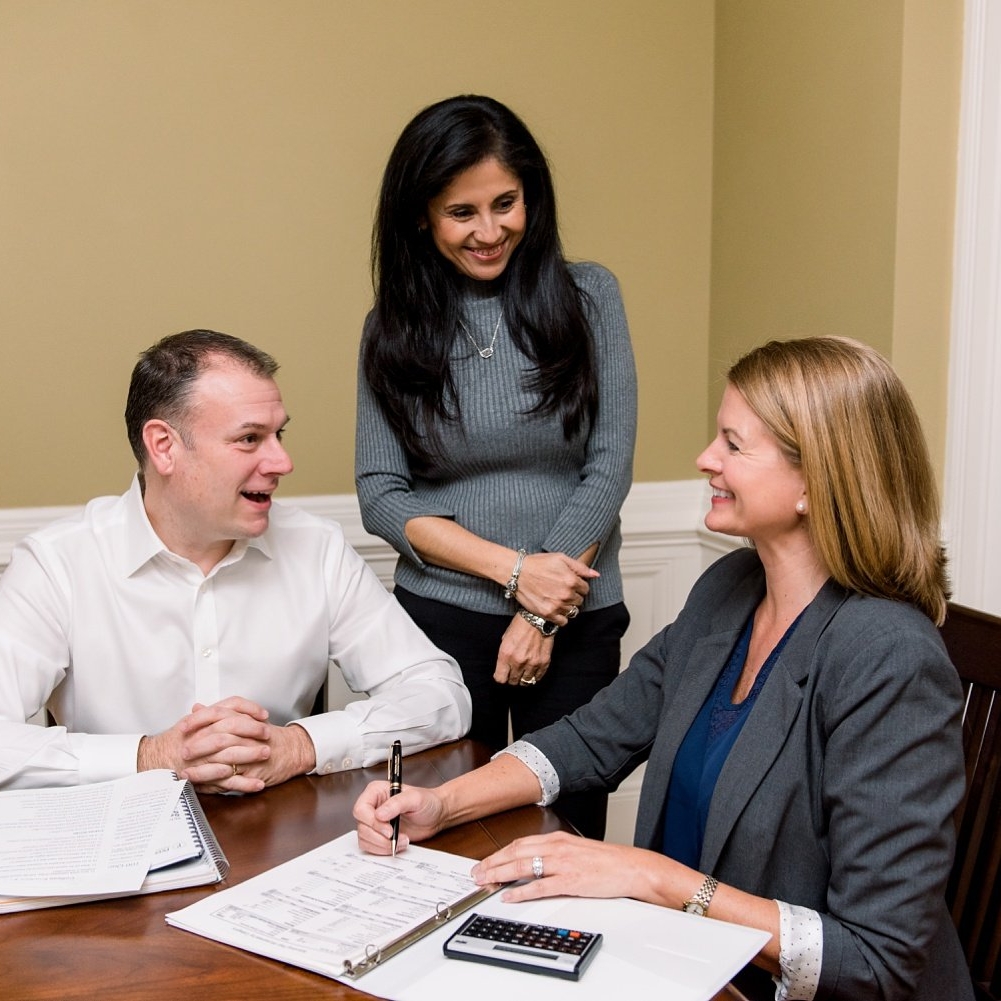 Your Comprehensive Financial Plan
Your comprehensive plan involves a thorough financial review of retirement planning, investments and risk tolerance, insurance needs, budgeting and debt management, education planning, tax planning and estate planning.
We typically schedule at least two meetings during the full service planning process and will review your plan annually.

We'll give you a custom quote after a Get Acquainted Meeting. The average individual or couple invests around $3500 in this plan.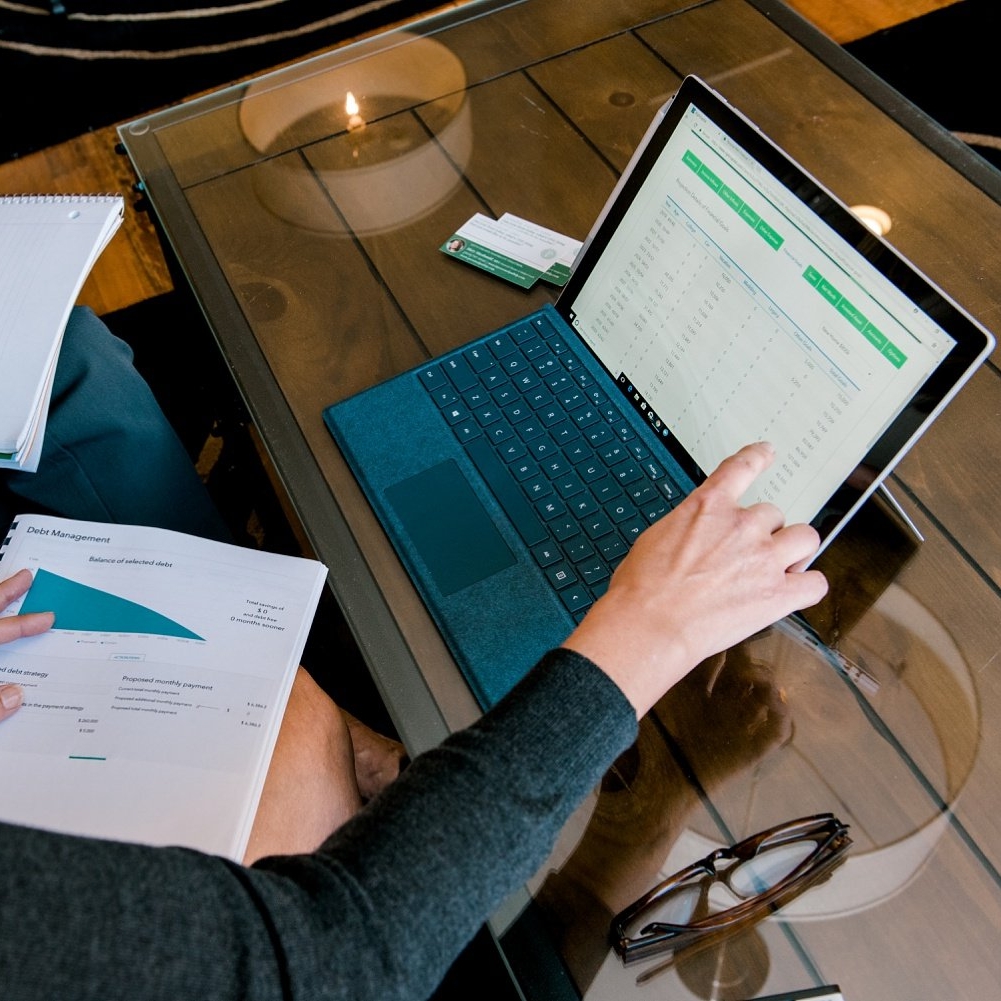 Your Targeted Financial Plan
Ala Carte Financial Planning
We can look at items that are specific to your needs today. This might cover Cash Flow & Debt Management, College Savings, Employee Benefit Optimization, Estate Planning, Financial Goals, or Retirement Planning.

Depending on the topics addressed and the level of complexity, we may have one or two meetings during your planning process.

We'll give you a custom quote after a Get Acquainted Meeting. The average individual or couple invests around $2500 in this plan.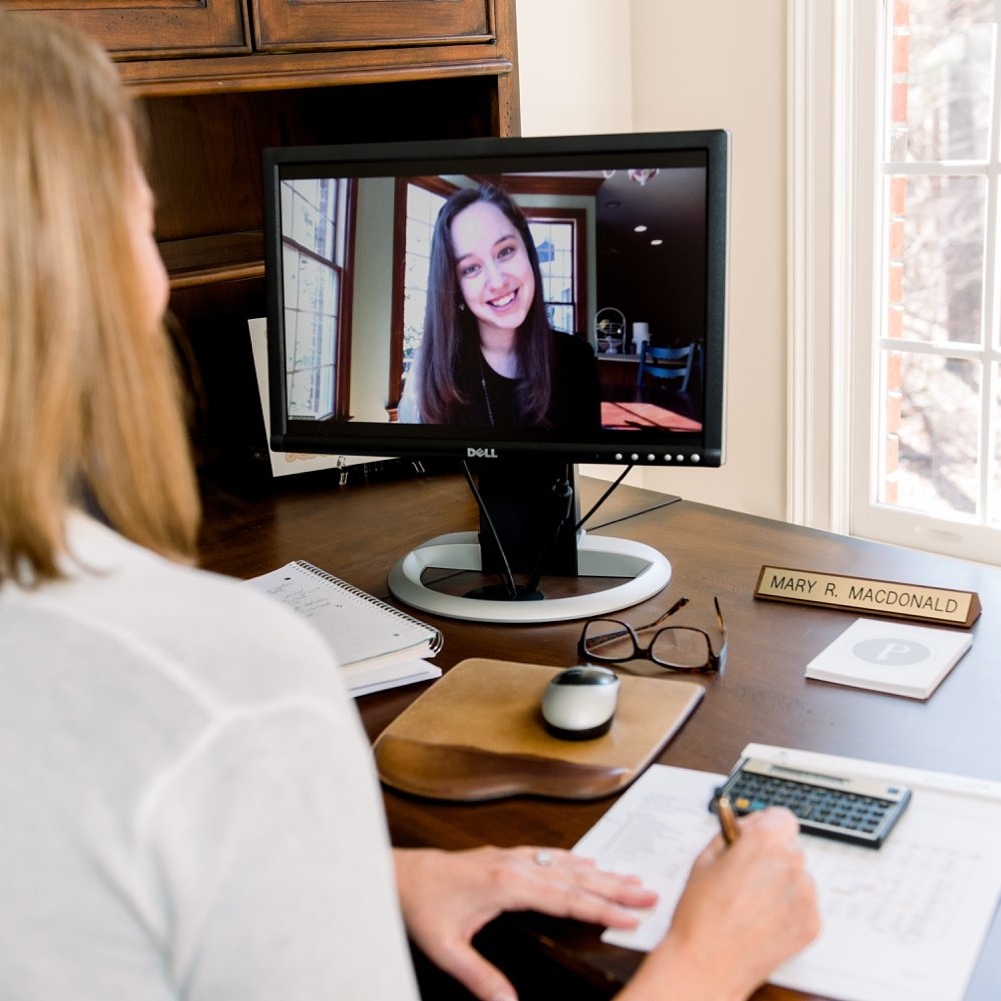 Get On Track with a New Beginning Plan
We'll have monthly 1:1 virtual meetings tackling your highest priorities to get you on track and keep you there. Topics can include, but are not limited to, budgeting, managing college debt, employee benefits open enrollment, investing education, saving for your first home, financial goal setting, and even asking for that raise at work.

We get started with an up to 45-minute deep dive with assigned tasks over the next 30 days. This plan has a fixed fee of $100/month with a 1 year commitment.
Your Collaborative Planning Session
A collaborative session is a wonderful lower-cost way to begin working with a financial planner. In this session, we can discuss your questions in a meeting together, led by your areas of interest.
We'll work together to create an "Action Plan" for you to follow up on the most important action items from our meeting. Clients have used this session for basic help with budgeting and saving for financial goals, general investment advice, guidance for young families just starting out, college planning basics, second opinions, and topline reviews of your general financial landscape.
You always have the option of requesting further services for specific topics following a Collaborative Planning Session. We'll give you a custom quote after a Get Acquainted Meeting. The average individual or couple invests around $1800 in this session.
Not sure what's the best next step for you?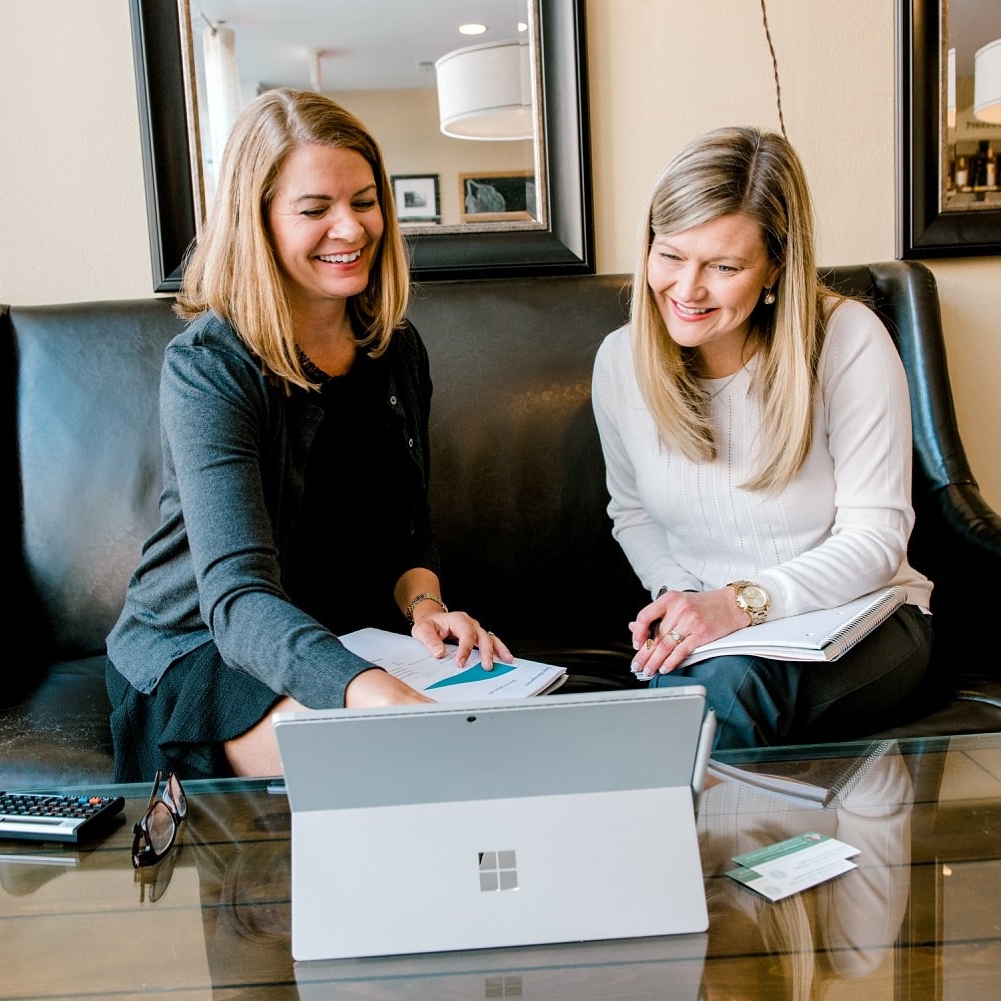 If you become a returning client, financial reviews are the "check-up" for your financial plan. We typically review this plan annually.
We update your financial picture, evaluate progress toward your financial goals, review your investments and asset allocation, and discuss any new financial topics or concerns.
A service for existing clients, these rates vary by frequency: quarterly, semi-annually, or annually.